2023

Narrativa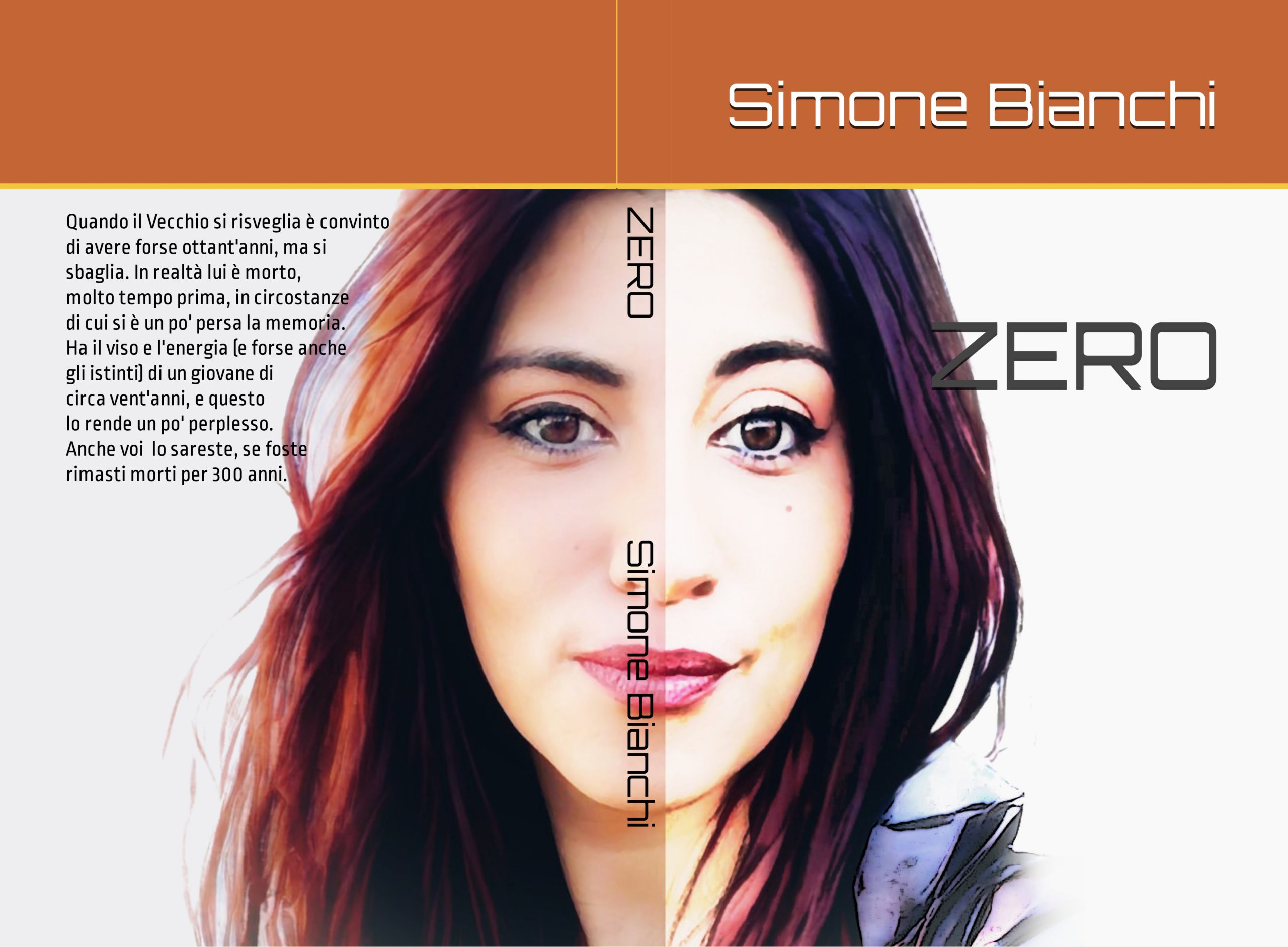 ZERO (Zoè, Elettra, Rinascita, Origine)
ZERO (Zoè, Elettra, Rebirth, Origin – English Version)
Codice ISBN-13 ‏ : ‎ 979-8373428156 /‎ 979-8373426428 / 979-8389838093 / 979-8389835764
PRESENTAZIONE

Quando il Vecchio si risveglia è convinto di avere forse ottant'anni, ma si sbaglia. In realtà lui è morto,
molto tempo prima, in circostanze di cui si è un po' persa la memoria. Ha il viso e l'energia (e forse anche gli istinti) di un giovane di circa vent'anni, e questo lo rende un po' perplesso.
Anche voi lo sareste, se foste rimasti morti per più di trecento anni.
Music, Materials and
Technologies used courtesy by their Authors. News sources are
copyrighted by their Owners. Tested on all major browsers. This website
uses no cookies and stores no user data.
Website © 2008 and later Simone Bianchi.